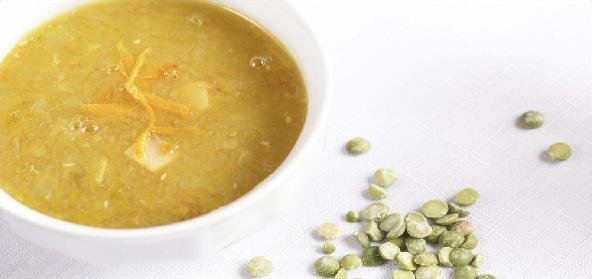 Ingredients:
• 2.5 tbsp – Wheat flour
• 6 tbsp – plain Curd or yogurt
• 2 tbsp – coarsely grated Carrot
• 2 tbsp – Green peas
• 3-4 tbsp – thinly cut Cabbage
• 1 liter – water
• Salt to taste
Method:
Mix the curd and the wheat flour nicely into a smooth paste.
Pour in the water and mix well again.
Bring to a boil. Remember to stir it continuously till the boil comes or the curd will separate as paneer.
After the boil put in the vegetables and the salt and boil for another 10 min.
Serve hot.