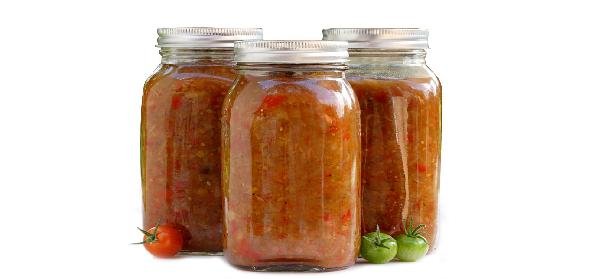 Ingredients:
• 1 – Large Onion (chopped)
• 2 – Large Tomatoes (chopped)
• 2-3 – Garlic pods (chopped)
• 3/4 tsp – Red Chilli powder
• 2 tbsp – Tamarind extract (juice)
• Vanaspati or Oil as required
• Salt to taste
• For Seasoning:
• 8-10 – Curry leaves
• 1/4 tsp – Mustard Seeds
• A pinch of Asafoetida powder
Method:
Fry the chopped onions in oil till translucent.
Add the garlic pods and fry for 2-3 minutes.
Add the chopped tomatoes and fry till the tomatoes are cooked and mashed.
Add chilli powder/ salt and stir for 3 minutes.
Remove from fire and allow it to cool.
Then grind this cooked mixture to a fine paste.
To garnish –
Heat Vanaspati or oil in the same Kadai.
Add the mustard seeds.
After the seeds splutter, add the curry leaves and asafetida.
Allow 1/2 minute to saute, add the ground paste and stir fry for 3 minutes.
The chutney is now ready to be served.
Recipe courtesy of Rajsekar & Meera