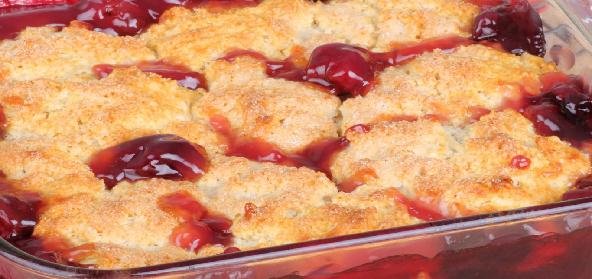 Ingredients:
• 30g- Almonds
• 30g- chopped Cashewnuts
• 250 g- desi Ghee
• 50g- plain flour
• 50g- semolina
• 50g- whole Wheat flour
• 3/4 cup- Milk
• 250g- Sugar
• 1/2 cup- water
• 2- eggs, beaten
• 1 tsp- vanilla essence
• 12- Cardamoms
• 1/2- Nutmeg
• 30g- crystallised Cherries
Method:
Sift the flour, semolina and wheat flour.
Blanch and slice the almonds.
Fry them with the cashewnuts in half the ghee. Drain. Keep aside.
Mix the sifted ingredients with the remaining ghee and milk.
Knead well and keep the mixture aside for half an hour.
Then cook on a slow fire stirring constantly with a wooden spoon until the mixture thickens, and becomes light brown in colour. Cool.
Bring sugar and water to a boil, stirring until the sugar melts. Cool it.
Mix the above mixture with sugar syrup and cook together until thickened, stirring constantly.
Take off the fire. Slowly pour the beaten eggs into the mixture and beat in thoroughly.
Cook again on a slow flame, stirring until the ghee floats on the top.
Remove from the fire and lastly add the vanilla essence, cardamoms, nutmeg, powder, half the fried almonds and cashewnuts, half the cherries, and mix together.
Garnish with remaining almonds-cashews and cherries, and serve hot.
Recipe courtesy of Navaz Dhalla