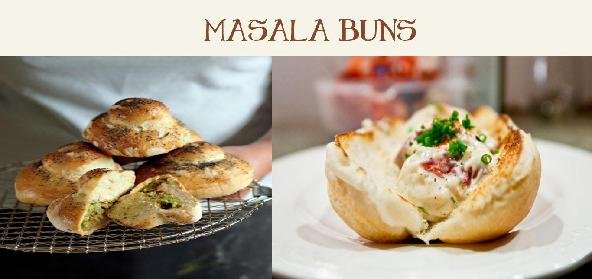 Ingredients:
• all-purpose flour – 2 cup
• Turmeric powder – ½ tsp
• Butter – 2 tbsp
• Sugar – 2 tsp
• warm Milk – ½ cup
• fresh Yeast – 20 gm
• Egg – 1, lightly beaten
• warm water – ½ cup, approx
• oil – 2 tbsp
• Cumin seeds – 1 tsp
• green chili – 1 tsp, minced
• Curry leaves – 2 tbsp, shredded
• Coriander leaves – 2 tbsp, chopped
• salt – ½ tsp
Method:
Combine flour with salt and turmeric powder. Rub in the butter.
Dissolve sugar in warm (not hot) milk . Mix in the yeast.
Add the yeast mixture and egg to the flour mixture.
Add enough warm water to make very soft dough.
Knead the dough very well till it is smooth, shiny and elastic.
Keep the dough covered in a lightly greased bowl, till it rises to double its volume.
(The rising time will depend on the room temperature.)
Meanwhile, heat the oil in a small fry pan and add cumin seeds.
When they splutter, add green chili, curry leaves and coriander.
Fry for few seconds and remove from fire. Allow to cool.
Knead the risen dough lightly and roll out to a 1.5 cm thick sheet.
Sprinkle the fried ingredients evenly over it.
Roll up the sheet (like Swiss roll) and cut into 3cm thick slices.
Flatten the slices slightly and place well apart on a greased baking tray. Sprinkle lightly with warm water and leave aside till they double in volume.
Meanwhile, heat the oven to 200 C.
Place the risen buns in oven and bake till done, about 12-15 minutes.