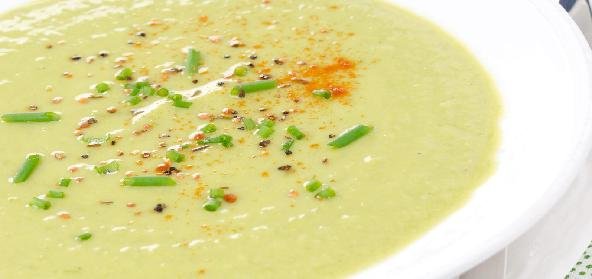 Ingredients:
• 1 cup – fresh Green peas
• 1 – medium boiled potato, cut into cubes
• Asafoetida – 1/4 tsp
• 1 cup – water
• 1/2 cup – Dahi
• 1 tsp – coriander powder
• 1 tsp – Jeera
• Chilli Powder to taste
• A pinch of Turmeric powder
• Freshly chopped Coriander leaves
• 1 tbsp – cooking oil
Method:
Heat the cooking oil in a kadai and add jeera.
When the jeera crackles, add asafoetida, coriander powder, chilli powder and turmeric. Saute.
Add water, peas and salt to taste.
Once the peas are cooked, add boiled and cut potato cubes and allow it to boil for a few minutes.
Do not allow the mixture to become thick. Add a little more water if it get thick, and boil.
Turn off the heat and add curds. Sprinkle coriander leaves and serve hot with puri or chapatti.
Recipe courtesy of Sify Bawarchi