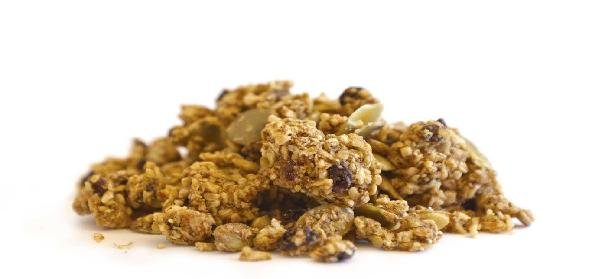 Ingredients:
• 100 gms – Fenugreek seeds
• 1 cup – Milk
• 1 cup – Oil
• 1 tsp – Coriander powder
• 1 tsp – Chilli powder
• 1 tsp – Turmeric powder
• 1 tbsp – Amchur powder
• 50 gms – Raisins, soaked in rose water for 30 minutes and drained
• 1 tbsp – Rose water
• For garnishing :
• 8 to 10 – Almonds, flaked and toasted
Method:
Wash and soak the fenugreek seeds overnight in milk.
Boil the soaked seeds in the milk over a medium heat.
Lower the heat and simmer, stirring occasionally, until the milk is fully absorbed.
Remove and wash the boiled fenugreek in running cold water.
Drain and keep aside.
Heat oil in a kadai.
Dissolve coriander powder, chilli powder and turmeric powder in 1 cup water.
Stir fry until the moisture evaporates.
Add boiled fenugreek seeds, stir for five minutes.
Add raisins and amchur powder and stir for three minutes.
Remove and adjust the seasoning.
Garnish with almonds and serve as an accompaniment.