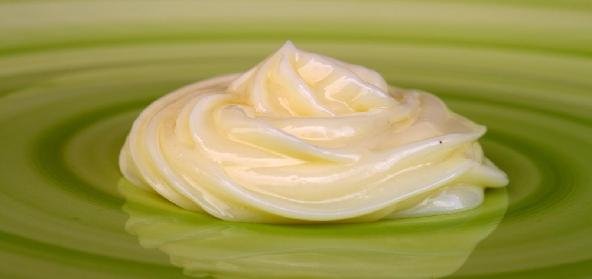 Ingredients:
• 1 Can-Milk maid Condensed Milk
• 1 tbsp- Thick Curd
• 3 tsp- Ghee
Method:
Mix all the ingredients and keep in a deep microwavable container for 3 minutes.
Take out the vessel and mix well. Keep inside the oven again for 3 minutes.
Again, repeat the process for 2 min. Remove and see, if not done leave it for half or 1 minute.
Mix it well. Khoya is ready to eat.
Recipe courtesy of Sruthi Bharathraj