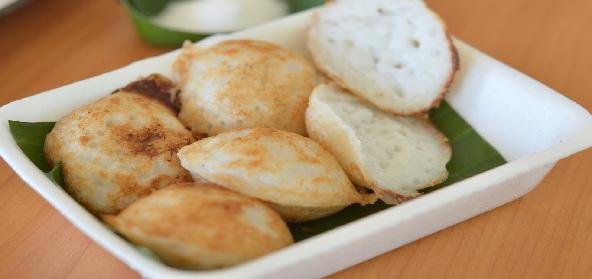 Ingredients:
• 1 can – condensed Milk
• 2 tbsp – Curd
• 1 tbsp – Ghee
Method:
Mix condensed milk and curd in a microwave bowl. Cook it in microwave on high for 3 minutes.
Add ghee and give it a stir.
Cook again in microwave high for 2 minutes.
Stir it and cook on high for 1 more min.
Delicious palgova is ready.
Recipe courtesy of Deepa