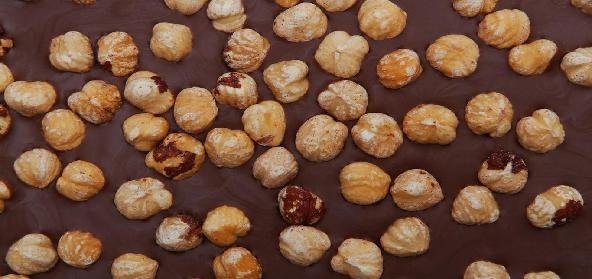 Ingredients:
• 1 cup – Sugar
• 1/2 cup – light Corn syrup
• 1/8 tsp – salt
• 1 tsp – Butter (no substitutes)
• 1/2 cup – shelled Pistachio nuts
• 1 tsp – baking soda
• 1 tsp – vanilla extract
Method:
In a 2-qt. microwave-safe bowl, combine sugar, corn syrup and salt.
Microwave, uncovered, on high for 4 minutes. Stir.
Microwave 3 minutes longer. Stir in butter and pistachios.
Microwave on high for 30-60 seconds or until mixture turns a light amber (it will be very hot).
Quickly stir in baking soda and vanilla until light and foamy.
Immediately pour on to a greased baking sheet and spread out.
Refrigerate for 20 minutes or until firm; break into small pieces. Store in an airtight container.