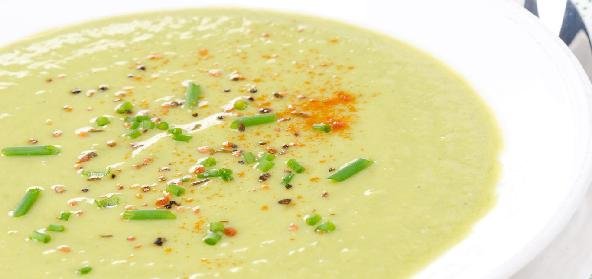 Ingredients:
• 100 g- long beans (karamani, chowli, snake beans)
• 150 g – yellow Pumpkin
• 150 g – Ridge gourd
• 150 g- Gherkins (kovakkai, tendli)
• 150 g- Sweet Potato
• 1 cup- grated Coconut
• 2 green chilies, slit
• 3 red chilies
• 2 tsp Urad Dal
• 2 tsp Coriander seeds
• 1 cup- curds, beaten till smooth
• 1 tbsp- oil
• ½ tsp- mustard
• Curry leaves few
• salt to taste
Method:
Cut long beans into 2 cm long pieces. Slice gherkins.
Peel and dice rest of the vegetables.
Add enough water to cover and simmer till soft. Add salt tot taste, simmer for 2 more minutes.
Roast green and red chilies with 1 tsp oil. Add urad dal and coriander seeds.
Roast for few more seconds. Grind the roasted ingredients with coconut to a paste.
Add the ground paste to cooked vegetables and simmer for 2-3 minutes. Remove from fire and stir in the curd.
Heat the oil, season with mustard and curry leaves and add to the curry.
Recipe courtesy of Chandra Bhat