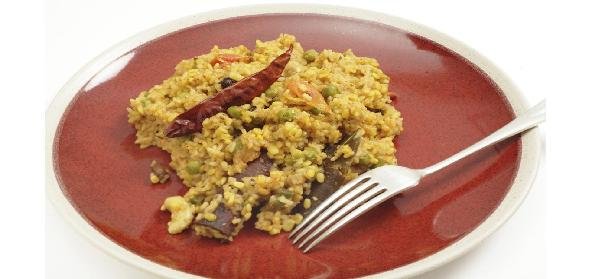 Ingredients:
• 1 cup – moong dal
• Salt to taste
Method:
Soak moong dal for 6-7 hours and tie it in a muslin cloth. Leave it overnight to sprout.
Boil sprouted moong dal with pinch of salt. (Don't pressure cook.)
Once boiled, drain the excess water.
Add anything to this – boiled and mashed potato, mixture, sev (any variety), chopped onion, grated carrot, dhania-mirchi chutney, tamarind chutney, potato chips.
Recipe courtesy of Chetana