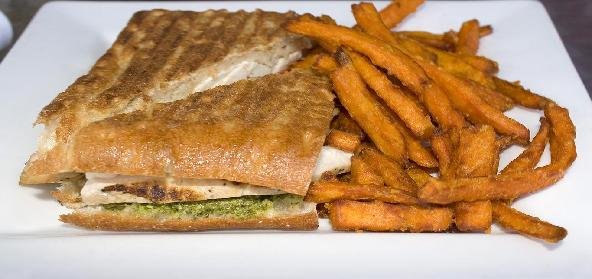 Ingredients:
• 6 big bread slices
• 6 cubes – cheese (grated)
• 1 Capsicum (deseeded and finely chopped)
• 1 big Tomato ( finely chopped)
• 2 to 3 finely chopped Green chillies (or as per taste)
• handful finely chopped Coriander leaves
• Butter as required
• salt to taste
Method:
In bowl mix together cheese, capsicum, tomatoes, green chillies, coriander leaves and little salt. Mix gently.
Generously apply butter on the bread slices.
Spread the cheese mixture on the bread slices.
Place the bread slices in a pre-heated oven and grill at 160 degree C.
Grill till the base of the bread is crisp and the cheese melted.
Remove and cut each bread slice into 4 squares.
Serve hot with tomato chilli sauce.
Recipe courtesy of Anita Raheja