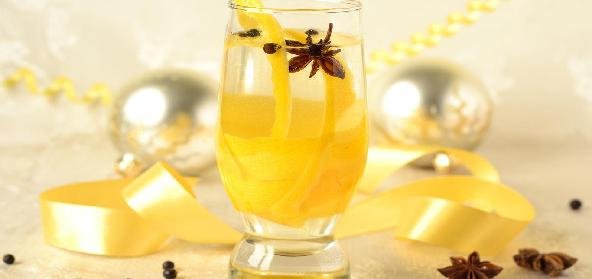 Ingredients:
• 2 cups – Orange juice
• 1.5 tbsp – castor Sugar
• few Sugar cubes
• green candy
• pinch – chaat masala
• 1 cup – Cream
• salt & pepper
Method:
Mix castor sugar, lime juice and orange juice and keep in the freezer in the freezing tray.
Keep the cream in the fridge and let it cool.
To serve, crush the orange juice mixture and put it in individual bowls. Add sugar cubes, pinch of chaat masala, salt and pepper to taste.
Decorate with cream and serve.