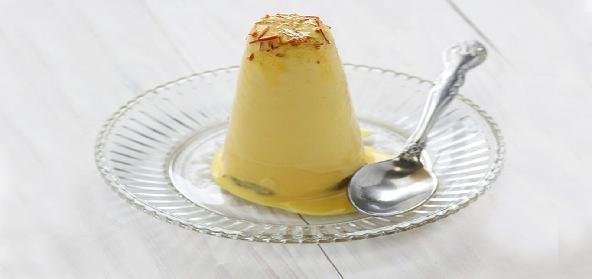 Ingredients:
• 2 litre – Milk
• 2 cup – Sugar
• 2 tbsp -orange or Apple juice
• 10 – Cardamom
• 15 – cashews, broken
• 1 slice – bread, soaked in 1/2 cup of Milk
Method:
In a heavy bottom pan heat milk, stirring continuously.
Add orange/apple juice so that the malai separates.
Do not remove malai. Keep stirring and boil the milk till it is reduced to half – this may take about 2 hours.
Mash the bread and add to the content and stir for 5 minutes.
Remove from fire and add ground cardamom and cashews.
Let it cool for a while and pour into plastic tumblers and freeze them overnight.
Freeze till kulfi becomes firm.
Recipe courtesy of Geetha