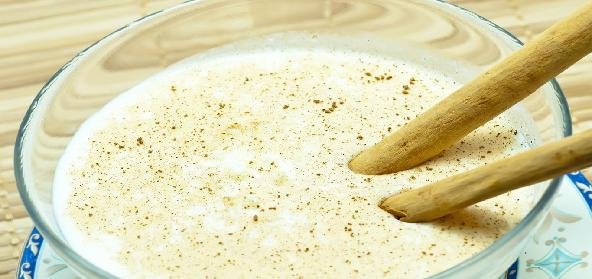 Ingredients:
• 250 g – yogurt
• 10 – Almonds
• 6 – Figs
• 150 g – Sugar
• Ghee – 1 tbsp
• Water – 350 ml
• a few dry rose leaves
Method:
Whip the yogurt in a mixer.
Soak the almonds in water, remove the skin and prepare a paste.
Heat ghee in a pan and add the almond paste.
When the paste turns light pink, add water and let the mixture boil for a few minutes.
Add figs, sugar and boil until the figs become almost double in size.
When the mixture cools, squeeze the figs and remove them.
Add the whipped yogurt.
Sprinkle dry rose leaves and serve.
Recipe courtesy of Sarrita P Nagdev