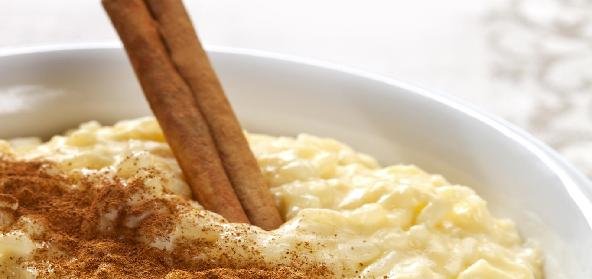 Ingredients:
• 1 cup – kadle bele/ Channa dal.
• 1-1.5 cup – jaggery.
• 2 cups – fresh grated Coconut or thick Coconut milk.
• 3/4-1 tsp – rava or raw rice.
• 1 tsp – ghee.
• 1 tsp – elaichi powder.
• 1-2 tsp – raisins.
• 1-2 tsp – cashews.
Method:
Pressure cook channa dal in water and keep aside.
Dry roast the rava until the raw smell disappears and add it to the cooked channa dal (if you are using raw rice, dry roast it and grind it to a smooth powder and then add to the dal. This gives thickness to the payasam).
Add thick coconut milk to the above mixture and boil (if you are using grated coconut, grind the coconut with water to a smooth paste and then boil with the mixture).
Add extra water if required. Stir regularly.
Add jaggery and elaichi powder.
Roast raisins and cashews in 1 tsp ghee and add to payasam.
Mix well and let it boil for some more time.
Adjust the sweetness according to your taste.
Serve hot or cold, as desired.