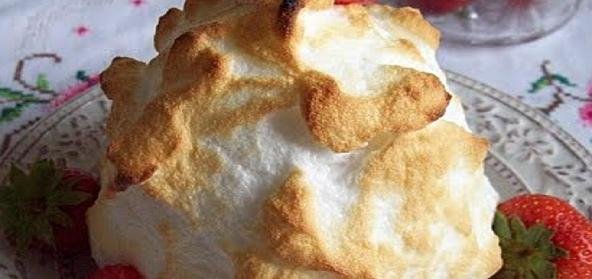 Ingredients:
• 19 tbsps (275g) – Unsalted Butter
• 2 cups (200g) – Sifted Cake Flour (not self-rising; sift before measuring)
• 1 tsp (5g) – Baking powder
• 1/2 tsp (3g) – Salt
• 1/2 cup (110g) – Packed light Brown sugar
• 1/3 (75g) cup – Granulated Sugar
• 4 large – eggs
• 1/2 tsp – Pure vanilla extract
Method:
In a large bowl, cream the butter, and sugar until light and fluffy.
Beat in vanilla.
Combine the flour, baking powder and salt; add to creamed mixture alternately with milk, beating well after each addition.
In a small bowl, beat egg whites until soft peaks form; gently fold into batter.
Pour into a greased 9 inch square baking pan.
Bake at 350 degree for 20-25 minutes or until a toothpick inserted near the centre comes out clean.
Cool for 10 minutes before removing from pan to a wire rack to cool completely.
Cut a thin slice off each side of cake.
Cut cake into 1-1/4-in. squares.
Recipe courtesy of Ayeesha Riaz