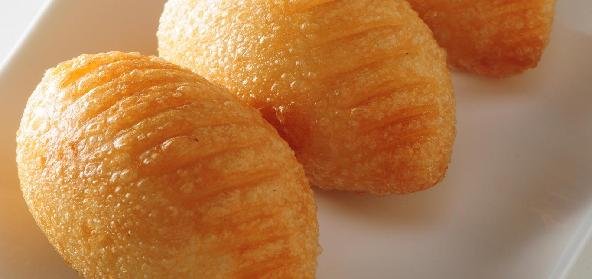 Ingredients:
• Raw Rice – 1 cup.
• Salt to taste.
• Gingili oil – 2 tbsp.
• Mustard – 1 tsp.
• White Urad Dal – 2 tsp.
• Asafoetida to taste.
Method:
Wash and soak rice in water for 2 hours.
Drain and grind to the consistency of idli batter. Add salt.
Heat oil, add mustard, urad dal and asafoetida.
Mix this to the batter.
Pour the batter into a thick-bottomed pan and cook, stirring till it becomes a dough.
Cool slightly and shape into small oval balls.
Steam for 15 mins.
Serve hot with chutney.