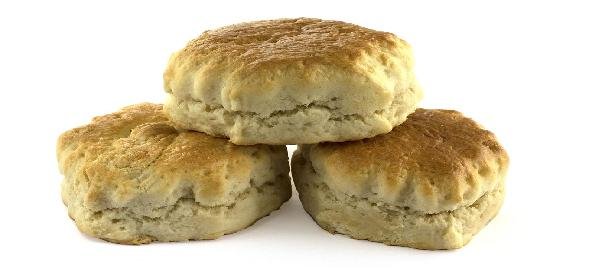 Ingredients:
• 2 cups – whole Wheat flour
• 1/3 cup – Butter
• 1 tsp – salt
• 1 tsp – cumin seeds, crushed
• 1/2 tsp – cooking soda
• 1/2 tsp – black pepper corns, crushed
• Curds to mix
Method:
Mix wheat flour with salt, soda, pepper and cumin.
Add butter in small lumps and mix lightly with finger tips till the butter is evenly distributed in the flour.
Add enough curds and lightly knead to form soft but not sticky dough.
Roll out the dough to one centimetre thick circles.
Cut into eight triangles.
Grease a 10-inch round baking dish.
Pour the rajma into it.
Place the scones on it, with the base of the triangles touching the outer sides of the dish and the tips pointing towards the centre.
Place the dish in a hot oven (200 C) and bake till the scones are cooed and brown on top for about 25 mins.
Serve hot.