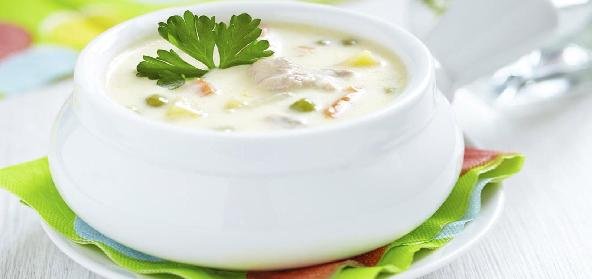 Ingredients:
• 4 – Potatoes
• 1/4 piece Ginger
• 1 – Onion, sliced in long pieces
• 1 cup – Coconut Milk
• 6 – Green Chillies, split in half vertically
• 6 – Curry leaves
• 2 tsp – Coconut Oil
• Salt to taste
Method:
Boil potatoes, peel of the skin and cut into medium sized pieces.
In a vessel pour in 1/2 cup water add onion slices, green chillies and ginger pieces. Bring this to boil. Add extra water if desired.
As the mixture boils add cut potato pieces, add to this and add salt.
As it boils add coconut milk to it and allow it to boil for less than a minute.
Finally add curry leaves and coconut oil. Serve hot with rice.
Recipe courtesy of Ajitha