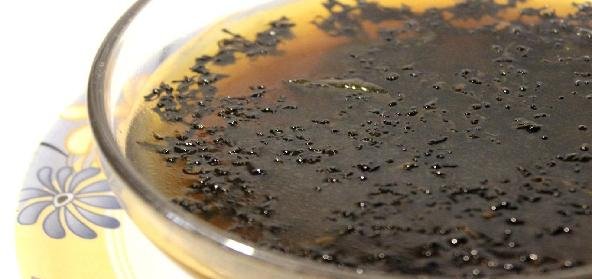 Ingredients:
• Sambar powder – 2 to 2.5 tbsp
• Tamarind – 1, small Lemon size
• Onion – 1, thinly sliced
• Oil – 5 tbsp
• Turmeric powder – 1 tsp
• Mustard Seeds – 1 tsp
• Hing – 1 pinch
Method:
Soak tamarind in a cup of warm water.
Mix sambhar powder and turmeric powder in a bowl. Keep aside.
Heat oil in a pan. Add mustard seeds and hing.
Simmer, add sambhar powder mixture and fry well for sometime.
Then add tamarind extract and let it boil for sometime.
Add salt, when it boils.
When it thickens, add powdered methi if you want.
Enjoy eating it with hot rice and papad.
Recipe courtesy of Sudha Guruprasad