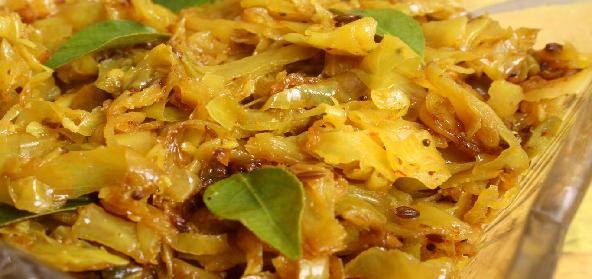 Ingredients:
• 2 – medium radishes, washed, cleaned
• 2 stalks – Curry leaves
• 1 tsp – coriander leaves, finely chopped
• 1 tbsp – chopped Tomato
• 1/2 tsp – Lemon juice
• 3 pinches – Asafoetida powder
• 1 tsp – Red Chilli powder
• 1/2 tsp – Coriander seed (dhania) powder
• 1/4 tsp – Turmeric powder
• 2 pinches – Garam Masala powder
• salt to taste
• 1 tbsp – fresh curds
• 1/2 tsp each – cumin & Mustard Seeds
• 1/2 tsp – Wheat flour
• 1 tbsp – oil
Method:
Snip off any root hairs on radish and cut into 1/2 cm thick round slices.
Put into a deep vessel and add 1 cup water.
Add a pinch of turmeric and a pinch of salt.
Cook on high heat, covering with a loose lid.
Boil for 4-5 minutes, till radish is done, but firm.
Take off fire and transfer to a plate.
Sprinkle all dry masala powders over it.
Add curds and salt and mix well.
Heat oil in a pan, add seeds and allow to splutter.
Add asafoetida, curry leaves and tomatoes and stir.
Add radish slices, stir and saute over low heat for a minute.
Sprinkle half coriander, lemon juice and wheat flour.
Stir and take off fire.
Transfer to a serving dish and garnish with remaining coriander.
Serve hot with hot rotis, phulkas or puris.
Recipe courtesy of Sify Bawarchi