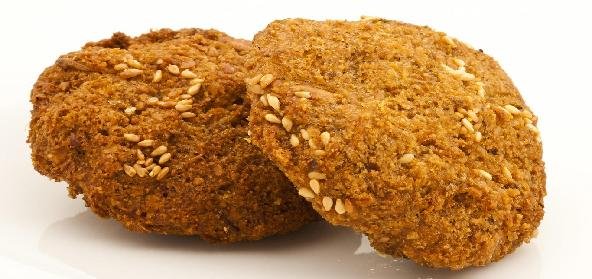 Ingredients:
• 2 cups – Ragi flour
• 10 cups – water
• 6 tsp – chilli powder
• 4 tsp – sesame seeds
• 1/2 tsp – Asafoetida powder
• Salt, to taste
Method:
Mix ragi flour with water and cook on a medium flame, stirring continuously.
Add chilli powder, salt and keep mixing till the mixture is cooked. It should be of the consistency of thick dosa batter.
Allow to cool at room temperature and add asafoetida powder and sesame seeds.
Pour out small scoops on a greased tray and dry in the sun for 2 days.
Cook with other vegetables and serve.
Recipe courtesy of Lakshmi Krishnamoorthy