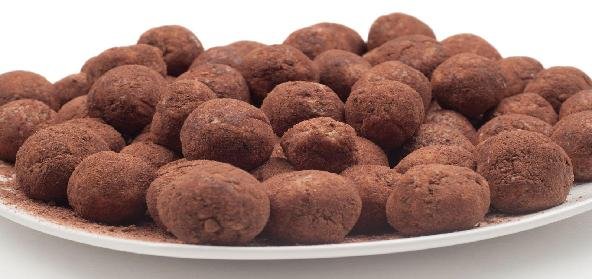 Ingredients:
• 1 cup ragi/finger millet flour
• 2 tsp oil
• Salt, to taste
Method:
Mix 1 – 1.5 tsp of ragi flour in 1.5 cups of water; add 2 tsp oil and salt to the mixture.
Heat the mixture in a kadai and bring it to boil.
Add the remaining ragi flour, stirring continuously so that no lumps are formed.
Ragi should form a single mass.
Close and cook on low heat for about 1-2 mins.
Remove from stove; wet your hands and make ragi balls of desired size while it is still hot.
Serve hot with any gravy/curry of your choice.