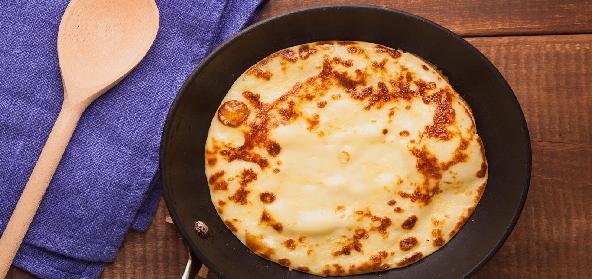 Ingredients:
• 2 cups – Ragi flour
• 1 cup – onion, chopped
• Green chillies to taste
• 4 flakes – garlic, crushed
• Coriander leaves and Curry leaves for garnishing
• Salt to taste
• Oil
Method:
Mix all the ingredients into a soft, pliable dough with water.
Roll into parathas and shallow fry with oil on a tawa.
Roast on both sides till cooked.
Serve hot with any curry.
Recipe courtesy of Vasant