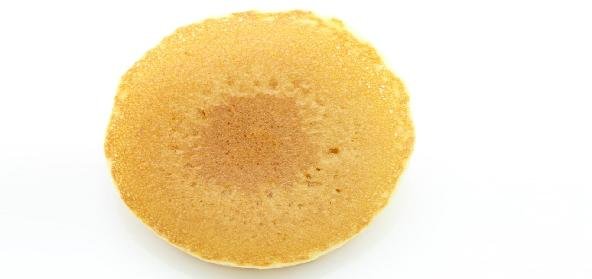 Ingredients:
• Rice flour
• Salt to taste
• Finely chopped Coriander leaves
• Onions cut into small pieces
• Jheera seeds
• Grated Coconut
Method:
Mix rice flour with salt, and other ingredients. Mix well dry first. Keep adding water little by little consistency should be to make balls of the dough.
Oil a tava well.
Take one ball of the mixture, place in the centre and spread with your fingers slowly.
When done to the required thinness put extra spoon of oil on top to spread on to the whole tava.
Cover and put it on fire.
Recipe courtesy of Seema Mahanthinamath