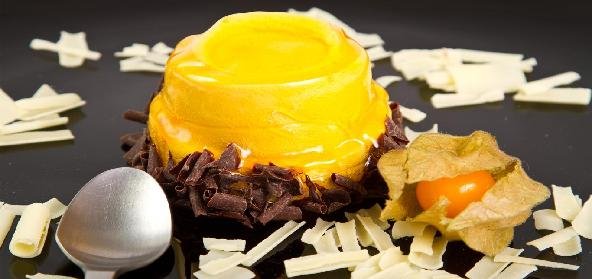 Ingredients:
• 1 pack – Unflavoured Gelatine
• 1 tin- Mango Pulp
• 1/4 cup – Cheese
• 1/4 cup – Sugar
• Pie Crust (get it readymade from giant eagle)
• 1/4 cup – Milk
Method:
Dissolve gelatine in warm water.
Put mango pulp, sugar, cheese and milk in mixie and whip it till all get mixed very well.
Then mix gelatine in the above mixture and pour it in the pie crust.
Refrigerate it till it gets set.
Serve chilled.
Recipe courtesy of Aravinda