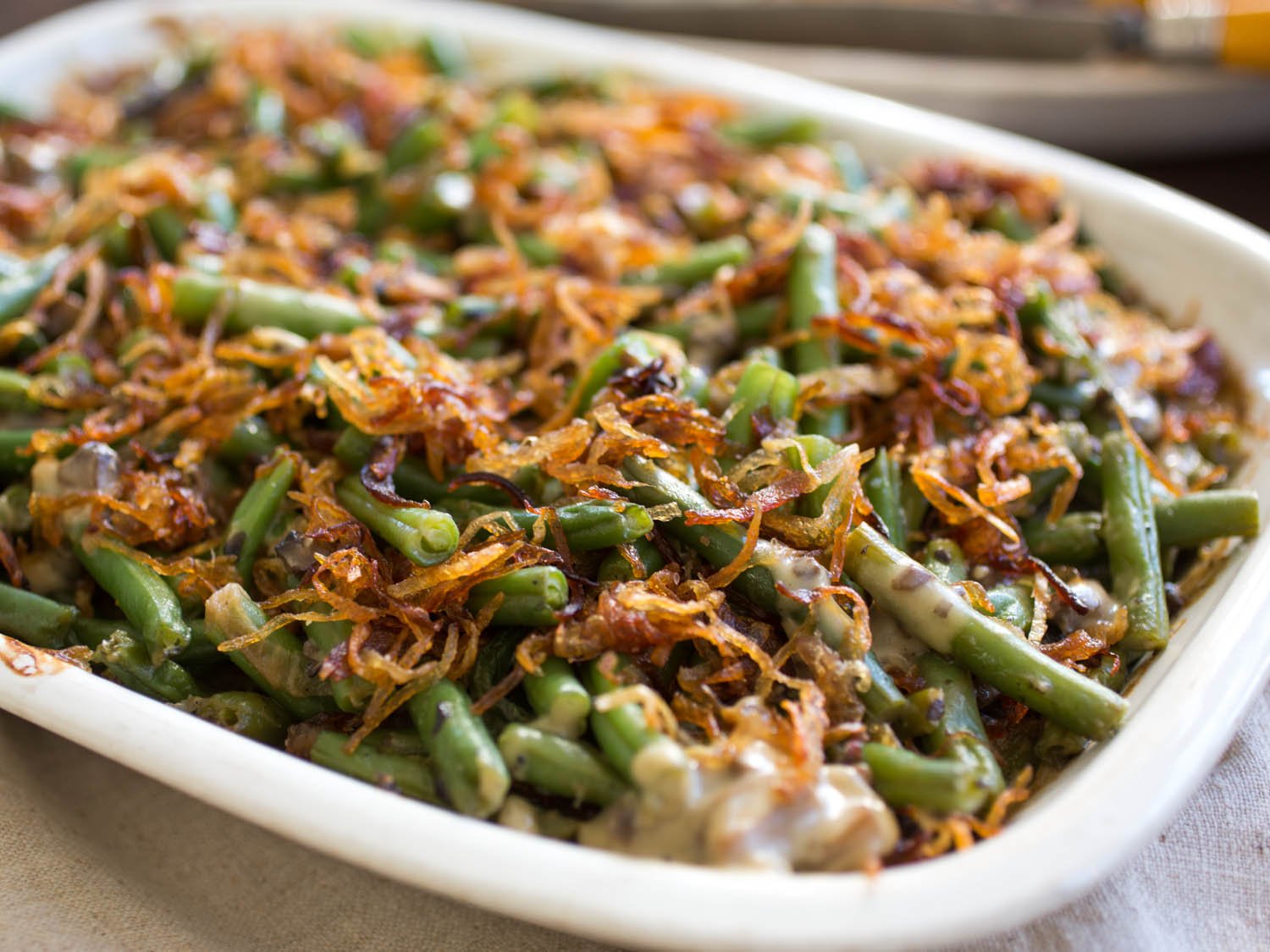 French Beans preparation in peanuts and coconut semi-dry gravy
Ingredients:
2 1/2 cups (500 gm) french beans, cut into 1 inch slices
3/4 cup (150 gm) raw peanuts
1/2 cup grated coconut
2 onions, sliced
2 medium sized tomatoes, chopped
1 teaspoon mustard seeds
Salt to taste
Method:
1. Soak raw peanut in water for 1 hour. Remove skin and keep aside.
2. Heat oil in a kadhai, add mustard seeds and allow it to crackle.
3. Add onions and fry until transparent.
4. Then add french beans and fry for 2 minutes.
5. Add peanuts, grated coconut, salt, 1/4 cup water and cook for 5-7 minutes.
6. Now add tomatoes, cover and cook until done.
Cooking time: 20-25 minutes