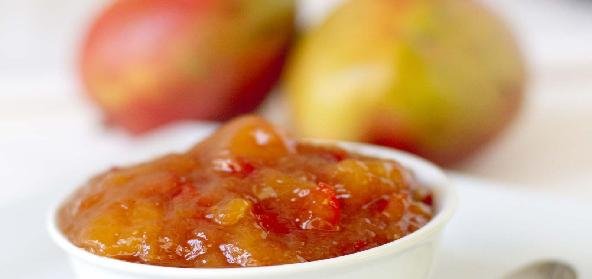 Ingredients:
• 1 – Mango (big)
• 1 cup – Red Chillies
• Jaggery – 1/4 cup
• Salt – as per taste
• 1 tsp – Methi powder
• 1/2 tsp – Mustard Seeds
• 2 tbsp – Oil
Method:
Grate the Mango. Mix the grated mango, red chillies, jaggery and salt. Grind it to a fine paste.
Heat oil in a pan and add the mustard seeds, methi powder, turmeric powder and the paste.
Let it boil well and become thick. The oil will be separated from the gravy.
Preserve it in clean dry airtight jars. It goes well with rice and chapattis.
Recipe courtesy of Geetha