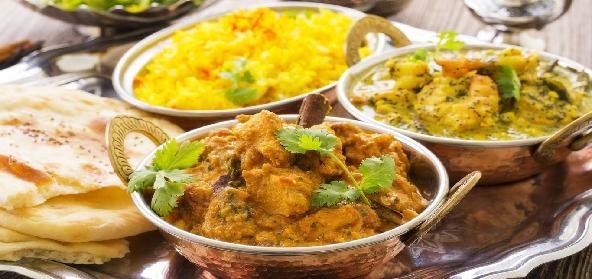 Ingredients:
• Fish – 1/2 kg
• Coconut grated – 2 cups
• Onion sliced- 1.5 cups
• Green Chillies, slit – 12
• Ginger cut into long pieces – 1 tsp
• Garlic slit – 1 tsp
• Tomato cut roundels – 2
• Coconut Oil – 4 tbsp
• Small Onion chopped small- 1 tbsp
• Mustard Seeds – 1 tsp
• Fenugreek – 1 tsp
• Curry leaves – 2 sprigs
Method:
Add 1/2 a cup water to the grated coconut.
Grind it in the mixie and extract the coconut milk. This is called thalapal.
Add 1 more cup of water to the same coconut, so that the extracted second milk comes to 3 cups.
Heat oil in a medium-sized kadai. Splutter mustard seeds and then fenugreek seeds and curry leaves.
Add the chopped small onions and fry till golden brown.
Now add a little second milk to the masala ingredients, mix well and add to the kadai.
Stir constantly for 2-3 mins, then add ginger, green chillies, garlic, chopped onions and tomatoes.
Saute this well and add salt.
When it boils, add the fish pieces, cover the kadai with the lid.
When the fish is cooked and gravy thickens, add the thalapal and heat on low flame.
Shake the kadai well (don't stir lest you break the fish pieces).
Do not allow it to boil too much, after adding the milk.
Recipe courtesy of Sify Bawarchi