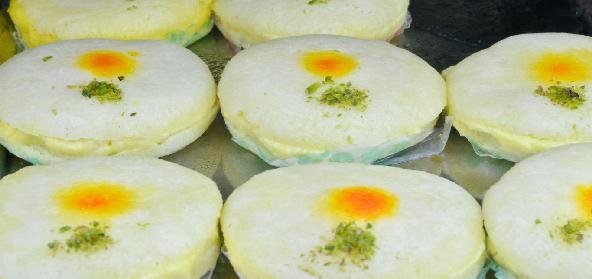 Ingredients:
• Bread – 4 slices
• Milk – 1/2 litre
• Sugar free substitute – 20 g
• Cardamom – 2
• Pista, coarsely chopped
Method:
Boil the milk. Add sugar free substitute and elaichi. Boil it for 1 more minute.
Bring to room temperature and cool in the fridge.
Cut the corners of the bread and toast it slightly.
Place toasted bread in a bowl and pour the milk over it.
Keep it in the fridge for at least 2 to 3 hours.
While serving, sprinkle the chopped pista and serve it chilled.
Recipe courtesy of Khatija