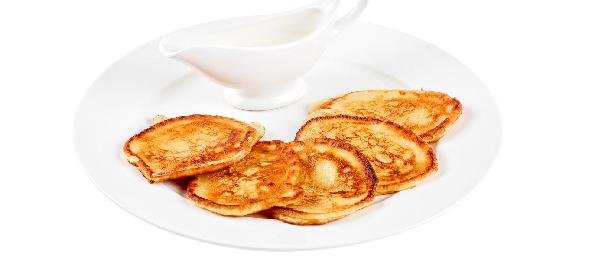 Ingredients:
• 1 cup – Wheat flour
• 150 g – Jaggery
• 150 g – roasted Peanuts
• 5 – Cardamom (elaichi)
• Ghee to taste
• salt to taste
Method:
Grind the roasted peanuts and jaggery together in dry mixer.
Add elaichi powder.
Mix the wheat flour with a pinch of salt and a little water as we do for making chapattis slightly stiff.
Spread the rolls into small puris.
Stuff the peanut and jaggery powder, cover and pat into small flat breads.
Cook in the tawa.
Before serving spread 1 tsp of ghee to each sweet chapatti and serve.
Recipe courtesy of Shyama