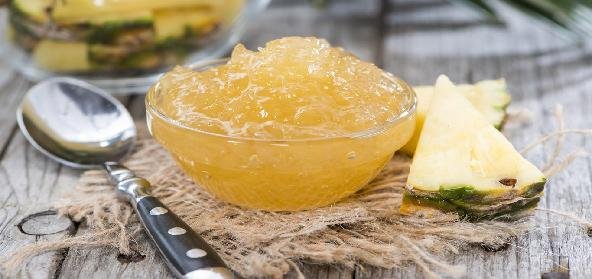 Ingredients:
• 50 g – Tamarind strips
• 7 green or Red Chillies
• 1/4 cup – Jaggery
• 1/2 tsp – salt
• 1/2 tsp – Cumin seeds
• 1/4 tsp – Mustard Seeds
• 1/2 tbsp – hot oil
Method:
Heat tamarind in water.
When it boils, take off fire and leave it to cool.
Put jaggery, tamarind with water and chillies in a small wet grinder.
Grind coarsely.
Add salt, cumin seeds, grind again till smooth.
Use as little water as possible.
Heat oil, add mustard seeds, allow to splutter.
Pour over paste, mix gently till well mixed.
Store in sterile bottle in refrigerator till required.
Recipe courtesy of Saroj Kering