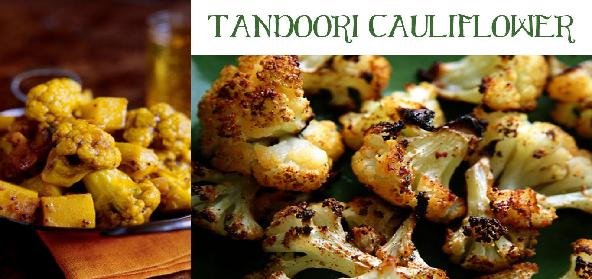 Ingredients:
• 1 medium Cauliflower (approx. 500 gms.) water
• 1 cm piece Ginger
• 2 Red Chilli peppers
• 1 tsp – Cumin seeds
• 1 tsp – Coriander seeds
• 6 tbsps – oil
• 1 medium onion, finely chopped
• 1/2 can Tomato puree
• Salt to taste
• 1 tsp – Garam Masala
• 1/2 cup – thick Cream
• Coriander leaves, for garnishing
Method:
Trim the cauliflower by removing the outer leaves and the stem.
Place upside down (stem side up) in a souffle dish and add water to a depth of half cm.
Cover with a plastic wrap and microwave at HIGH for 5 mins.
Grind the ginger, red chilli peppers, cumin seeds and coriander seeds to a smooth paste.
Place the oil, onion, tomato puree, paste from step 2 and salt in a casserole.
Cover with lid, microwave at HIGH for another 3-4 mins. or until a smooth sauce is formed.
Place the cauliflower in another casserole, pour the sauce over the cauliflower, cover and microwave at HIGH for 3 to 5 mins.
Sprinkle with garam masala and pour cream over it.
Microwave at HIGH for another 1-2 mins.
Garnish with coriander leaves.