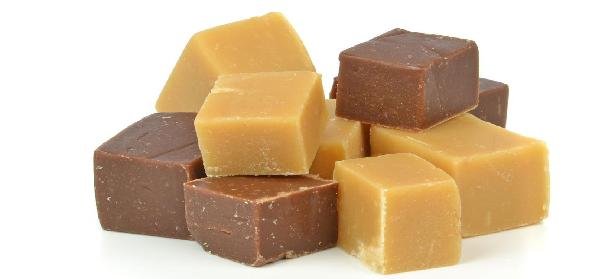 Ingredients:
• 500 g – Milk powder
• 250 g – Butter
• 8 tsp – Cocoa powder
• 750 g – Sugar
Method:
Mix sugar with just enough water and keep it over fire.
Boil sugar until it reaches one string consistency.
Add butter and remove from fire.
The butter will automatically melt in the heat.
Mix milk powder and cocoa and sieve well.
Add this to the sugar syrup little by little and stir well (add this before the sugar syrup turns cool).
The mixture should form a ball.
Press this on a greased plate and allow it to cool for few minutes.
Cut it into small pieces.
Recipe courtesy of Anandhi