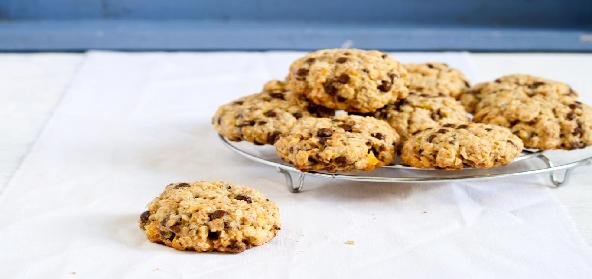 Ingredients:
• Cream – 4 cups
• Wheat flour – 2 cups
• Sugar – 2 cups
• Baking powder – 1 tsp
Method:
Place a pan on the fire and pour in the cream. Keep stirring occasionally.
Soon the ghee will separate and float to the top, while the residue – like paneer – will settle at the bottom.
Cool and drain the ghee, which can be used later for cooking.
Take the residue, and mix with the flour, sugar and baking powder to make a smooth dough – using a little water.
Make small balls (about 15) and arrange them on a greased baking tray.
Bake at 150 C for 20 mins, till the top is a light brown and a toothpick inserted in the centre comes out clean.
Recipe courtesy of Neha Dahiya