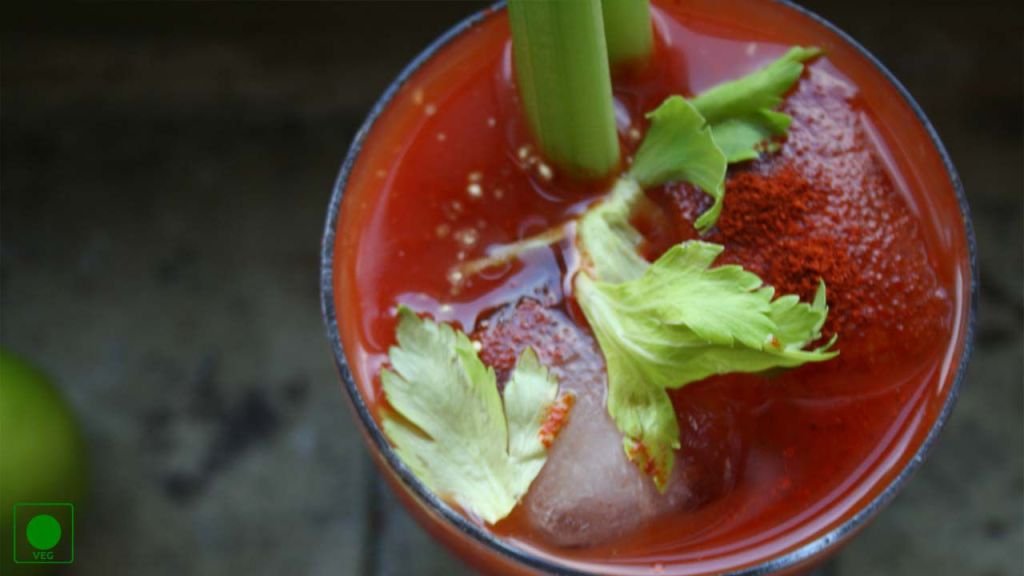 Are you wondering that, how to chill out this season? Well, here is another exotic Mocktail recipe to chill out in this hot summer. African savannah is very simple and easy to try. All you required is some common Ingredients to blend like orange juice, hazelnut syrup, crushed ice and chilled soda. Try out this exotic Mocktail to delight you.
Ingredients
– 1 cup orange juice
– 8 tablespoons hazelnut syrup
– 1 cup crushed ice
– 2 cups chilled soda for topping
For Garnishing
– 2 slices of orange, cut into half
How To Make?
1. Blend hazelnut syrup with orange juice and ice in a mixer.
2. Now, add ice in a glass then pour the blended mix in the glass and top it with soda.
3. To garnish it, make a very small cut in the orange slice and push it on the glass at the cut.
4. Serve this refreshing Mocktail chilled.
Preparation Time: 15 Minutes