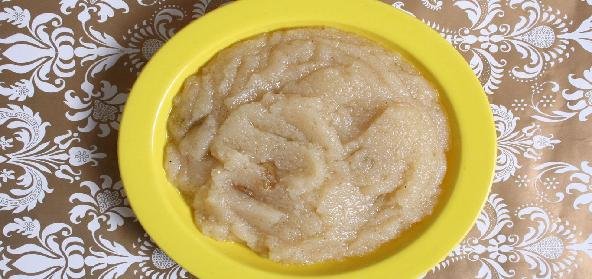 Ingredients:
• 1 cup – moong dal
• 1/2 litre – Milk
• 1.5 cups – Ghee
• 2 tsp – Rice flour
Method:
Pressure cook moong dal, adding half the milk and water, and mash with a ladle.
In a heavy-bottom kadai, add the above mixture and the remaining milk. When it thickens, add sugar and ghee. Stir continuously.
When the ghee separates, add the rice flour and stir continuously so that no lumps are formed.
Add red kesari colour if needed.
Cool and serve.
Recipe courtesy of Rajam Partheeban