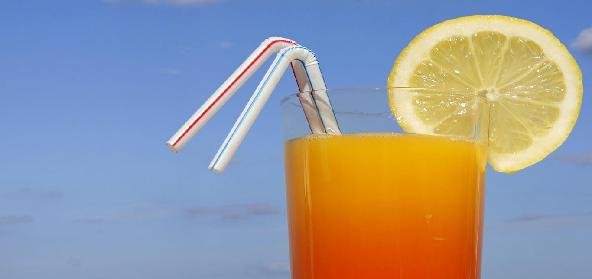 Ingredients:
• 1 tender Coconut water, chilled
• 60 ml – Orange juice
• 2 tsp – rose syrup
• a dash of Lemon juice
Method:
Mix tea, orange juice, sweet lime juice, lemon juice, sugar and mint.
Stir well to dissolve sugar. Refrigerate for 3-4 hours.
Strain into punch bowl.
Add pineapple chunks and syrup from tin.
Add aerated water and ice cubes. Serve immediate.