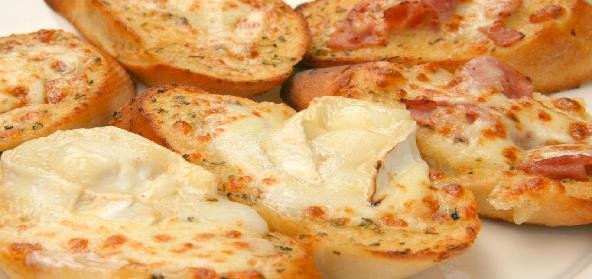 Ingredients:
• Bread slices
• 150 g – cream/malai
• 1 – small Onion
• 1 – small Capsicum
• 2/3 Cloves – Garlic
• Salt
• Black pepper powder
Method:
Mix the cream/malai well with a spoon till it is smooth.
Chop the onion and capsicum into very small pieces along with the garlic. Add them to the cream, along with salt and black pepper.
Spread this mixture on one side of a bread slice.
Heat a non-stick tawa, apply some oil and fry the bread on both sides.
Recipe courtesy of Kavita Verma