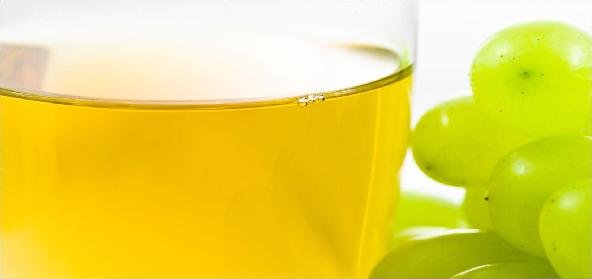 Ingredients:
• 1 cup – thick juice of kokum
• 2 cups – Sugar
• 3/4 tsp – citric acid
• 1/4 tsp – sodium benzoate
Method:
Put juice and sugar in a deep vessel. Heat and stir gently till sugar dissolves.
Bring to a boil, simmer for 2 – 3 minutes.
Switch off the stove and cool.
Add sodium benzoate and mix well.
Pour into sterilized sauce bottles, and seal.
Refrigerate after a bottle is opened.
When required:
Add 2 tbsp juice in a 200 ml glass.
Put 4 – 5 ice cubes, and top with cold water.
Stir and serve chilled.
Recipe courtesy of Saroj Kering