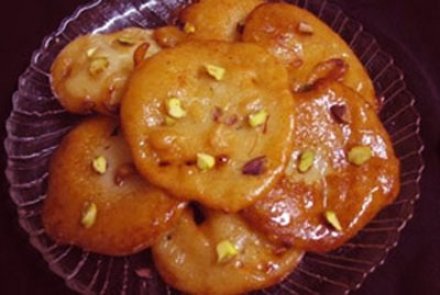 Chainsoo is dry or gravied dish prepared by using black gram dal (Kala Chana). Its variant preparation is made with Black Bhaatt called Bhatwani.
Thechwani can be prepared using radish root (pahari mula having round root) or potatoes. The preparation is called by this name as the radish root or potato is never cut, but crushed (thinchao) into pieces.
Jholi literally means very thin and watery gravy usually made with tomatoes, potatoes, tubers, curd and asafoetida.
rava kesari is a popular south indian sweet made from semolina during the festive season. rava kesari
The first thing I remember (guess, I was really hungry) in 1984 as I got out from the bus in Almora (my first visit to Kumaon Hills) was a hawker selling
Kaap is a dish prepared with spinach leaves crushed into a paste and cooked withother condiments.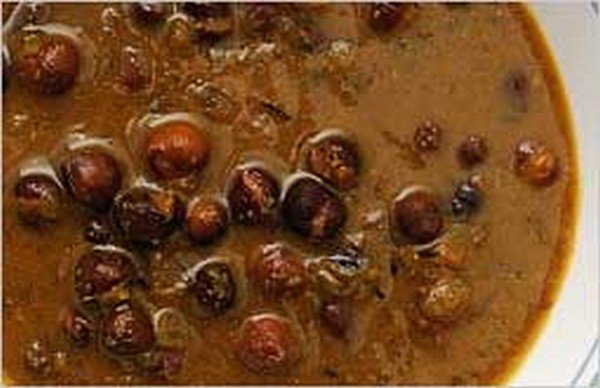 The heavenly delectable locale of Mussorie has something to cater to both the thirsty eyes as well as the hungry stomach. Garhwal Ki Fannah happens to be just such a salivating delicacy that will leave you craving for more. Owing to its enchanting aroma and divine taste, Garhwal Ki Fannah has conquered a lasting spot in the menu cards of every major occasion feted in the state of Uttarakhand.