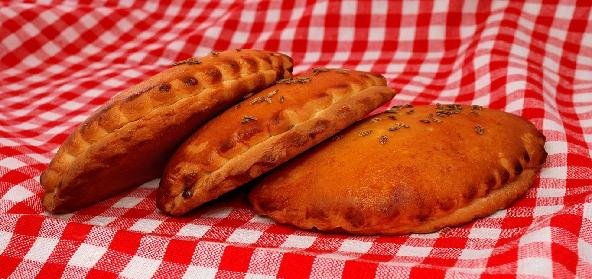 Ingredients:
• Wheat bread slices – 6
• Cooked Apple or Pineapple pieces – 1/2 cup
• Low-calorie margarine – 5 to 6 tsp
Method:
Dip the bread slices one by one in water and then squeeze the excess water out.
Make a soft dough.
Take a small ball-sized portion of the dough and make a hole in the centre.
Stuff some cooked fruit slices, seal the hole and flatten the ball gently.
Put 3-4 patties on a heated tawa and roast with low-calorie margarine.
Recipe courtesy of Vasantha Vijayaraghavan