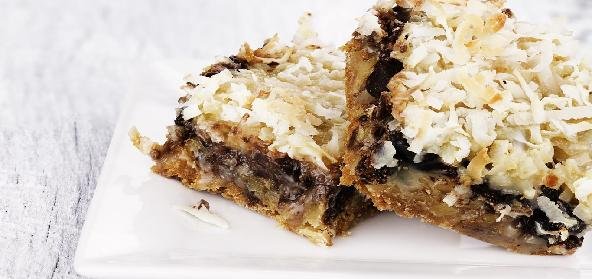 Ingredients:
• 150 gms – mava (khoya)
• 3 cups – Milk
• 1.5 cup – Sugar
• 3 tbsp – Ghee
• 1 tbsp – Almonds (crushed coarsely)
• 1 tbsp – Pistachios (crushed coarsely)
• 1 tbsp – Charoli (crushed coarsely)
• 150 gms – kharak (dry dates)
Method:
Soak the dry dates overnight.
Drain the water in the morning.
Remove the seeds and crush in a mortar or liquidize.
Heat the milk, add sugar and the dry dates.
When the mixture becomes thick, add the mawa and boil further.
The mixture will become thicker.
Then add the ghee (pure ghee is preferable) and stir till the mixture becomes still thicker.
Now add the nuts and stir till the halwa ceases to stick to the sides of the pot.
Serve warm with cream or malai spread on top.