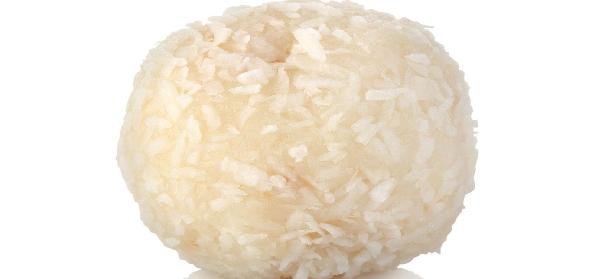 Ingredients:
• 2 cups – coconut, finely grated
• 1 cup – soft jaggery, grated
• 1 tsp – Cardamom powder
Method:
Cook coconut on low flame for 2-3 mins till the oil exudes. Remove and keep aside.
Heat jaggery in the same pan on low flame.
Once fully melted, add coconut and cardamom and stir well.
When the mixture is very soft and collects together, take it off the fire.
While warm, shape into 15 small-sized laddoos or balls.
Cool completely, before storing in an airtight container.
Recipe courtesy of Saroj Kering