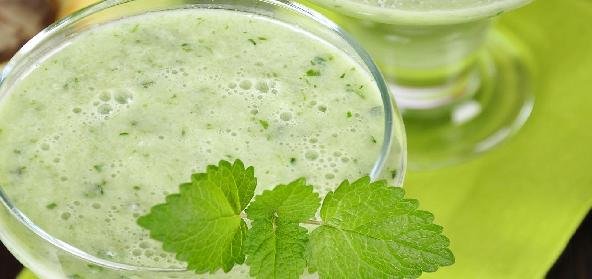 Ingredients:
• 1 small bunch Palak
• 4 tbsp- grated Coconut
• 200 gms- Curds
• 1 tsp level- Mustard Seeds
• A pinch Hing
• 1 Green chilli
Method:
Cook palak without adding water for 5 minutes and keep aside.
In little oil, fry green chilli till it is soft. Keep aside.
In the same oil, add hing and mustard seeds. When it crackles, add grated coconut.
Grind coconut, mustard seeds, hing and green chilli into a fine paste.
Beat curd and add to the ground paste. Add salt for taste.
Chop palak and mix into curd. Serve with pulao or parathas.
Recipe courtesy of Trupti