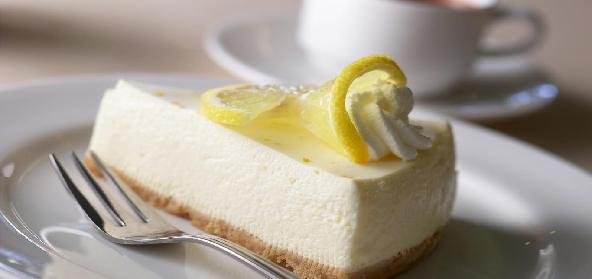 Ingredients:
• 1 packet – Paneer
• pinch of cooking soda
• 1/4 tsp – Rava (Sooji)
• 1/4 tsp – Maida
• 1 cup – Sugar
• Cardamom powder
Method:
To the paneer, add sooji, maida, soda, 1/2 cup sugar, and mix well.
Lightly grease a non-stick pan, put on low heat, add the paneer mixture. Cover and let cook.
When one side is light brown, remove the cake on a plate and slide it back into the same pan to cook the other side to brown.
Meanwhile, make chashni (sugar syrup) by adding 1/2 cup sugar to 1 cup water. Add cardamom powder and cook.
When the paneer cake is done, pour hot chashni on the top, while it still hot.
Cover and let it cook on slow heat for a minute.
Then let the paneer cake cool to room temperature. Cut into slices and serve.
Recipe courtesy of Indira Bhandari