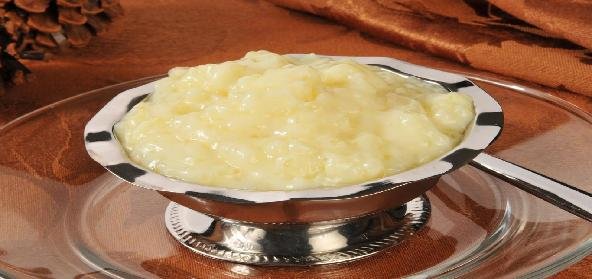 Ingredients:
• Grated Paneer – 1 cup
• Corn flour – 4 tbsp
• Sugar – 1/2 cup
• Water – 2 cups
• Vanilla essence – a few drops
• Chopped Pistachios – 1/2 cup
Method:
Make the thin sugar syrup of water and sugar.
Add grated paneer and let it cook for few minutes.
Add diluted corn flour and cook it till it slightly thickens.
Add vanilla essence. Remove from fire. Transfer to a serving dish.
Garnish with chopped pistachios. Refrigerate and serve chilled.
Recipe courtesy of Ruchika