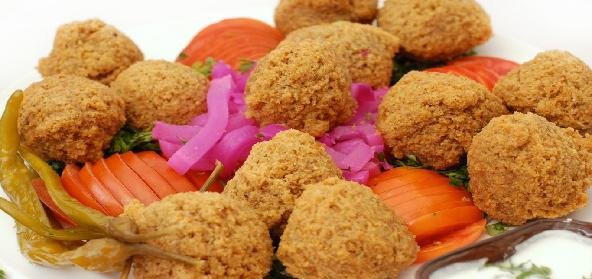 Ingredients:
• 3/4 lb – ground Meat
• 1 cup – flour
• 2 eggs
• 1 tsp – crushed Garlic
• 1 tbsp – baking powder
• 4 tbsp – Rice
• 1 tsp – Yeast
• 1 tsp – ground black pepper
• oil for frying
• salt to taste
Method:
Mix the meat, garlic, rice, black pepper and salt in a bowl.
Shape into balls half the size of an egg; put in a pan with a little water and cook over medium heat until ready.
Mix the flour with the baking powder, yeast, eggs and a little water to form a dough-like batter.
Set aside to rise for at least two hours (Alternative: use pancake mix to make the batter).
Coat the balls in batter; fry in very hot oil and serve hot.