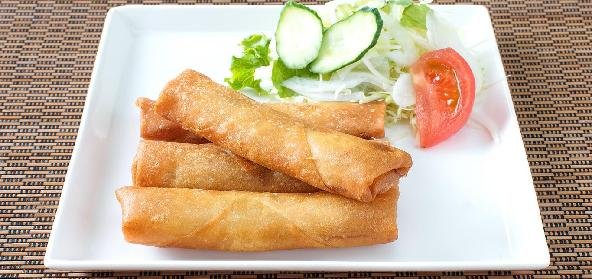 Ingredients:
• 4 hard boiled eggs, shelled and cut into quarters
• 250 grams – gram flour (substitute with plain flour or Maida if gram flour is not available)
• 1 tsp – chilli powder
• 1/2 tsp – salt
• A pinch of baking soda or baking powder
• Oil for Deep Frying
Method:
Mix the gram flour, chilli powder, baking soda and salt to a smooth paste with sufficient water.
The batter should not be too thin or too thick.
Heat oil in a Deep frying pan till smoky.
Dip each quartered egg into the batter, coat well, then drop into the hot oil (as many as the pan can hold).
Fry till golden brown all over.
Drain and serve with sauce or chutney.
Recipe courtesy of Bridget White